As a professional bed manufacturer, we not only customize and produce all kinds of beds, but also provide you professional customization of various bedding.
We has 10 Years Experience to Make custom bed!
—Accept custom any style
—Accept any  size and color
—Accept your any material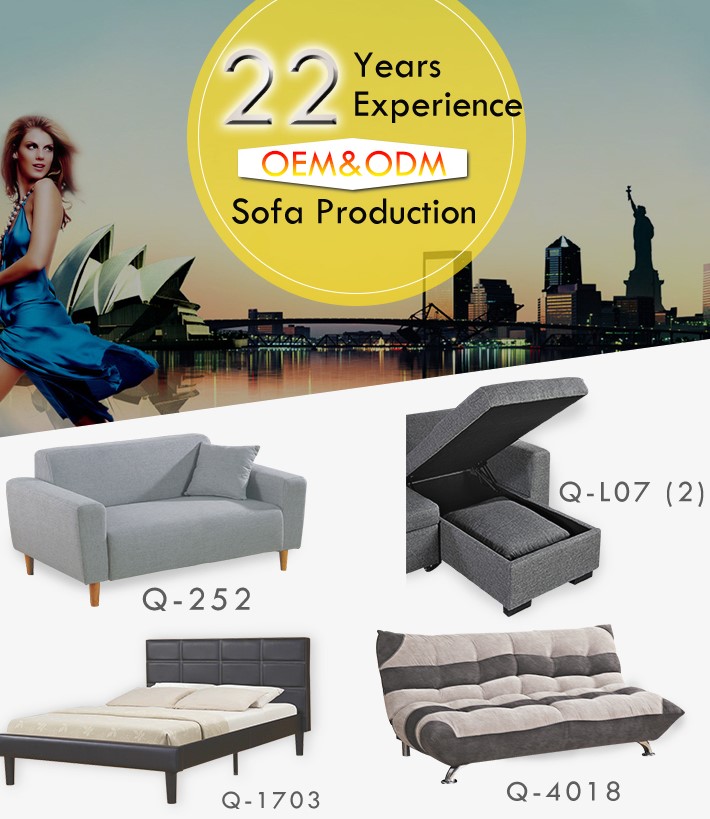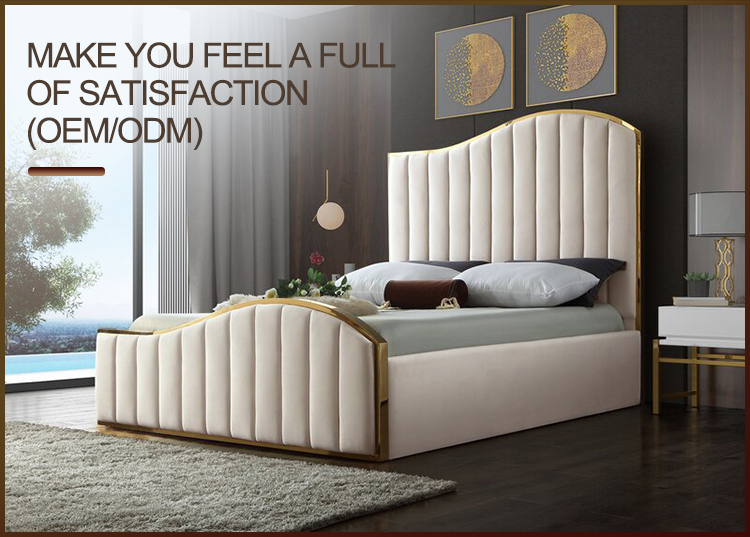 Bedding fabric selection
1. Polyester-cotton brand products generally use a polyester-cotton fabric with a ratio of 65% polyester and 35% cotton. Polyester-cotton is divided into two types: plain weave and twill weave. The plain-weave polyester-cotton fabric has a thin surface, good strength and abrasion resistance, minimal shrinkage, and good durability, but it is not as comfortable and fit as pure cotton. Twill weave polyester/cotton is usually denser than plain weave, so it looks dense and thick, and its surface gloss and hand feel are better than plain weave.
2. Yarn-dyed pure cotton is a kind of pure cotton fabric, which is woven with warp and weft yarns of different colors. Because dyeing first and weaving later, the dye permeability is strong, the color fastness is good, and the different-color yarn fabric has a strong three-dimensional effect and a unique style. The bedding is mostly expressed in striped patterns.
3. The silk fabric looks gorgeous, rich and luxurious, has natural soft light and flashing effects, feels comfortable, has high strength, and has better elasticity and moisture absorption than cotton, but it is easy to get dirty and has worse heat resistance to strong sunlight than cotton.
4. High-count and high-density jacquard fabric. The warp and weft density of pure cotton fabric is particularly large, and the weaving method is rich. Therefore, the fabric feels thick, has good durability, and has high surface finish. Most of the light-colored backgrounds have natural flowers, which are exceptionally chic, elegant and pure. One of the more advanced cotton fabrics.
5. Pure cotton feels good, comfortable to use, easy to dye, rich in pattern variety, soft and warm, strong moisture absorption, washable, and low static electricity. It is a widely used material for bedding.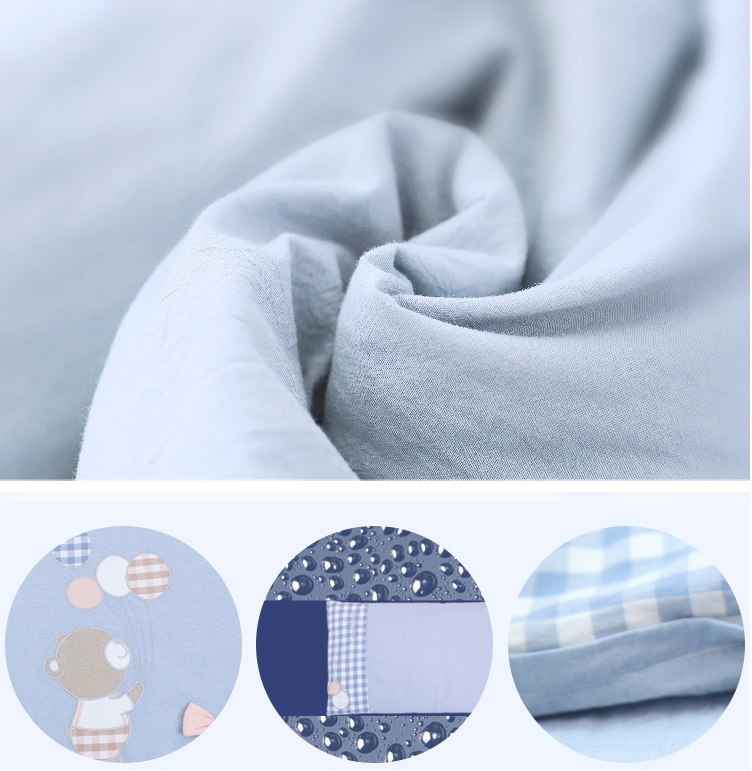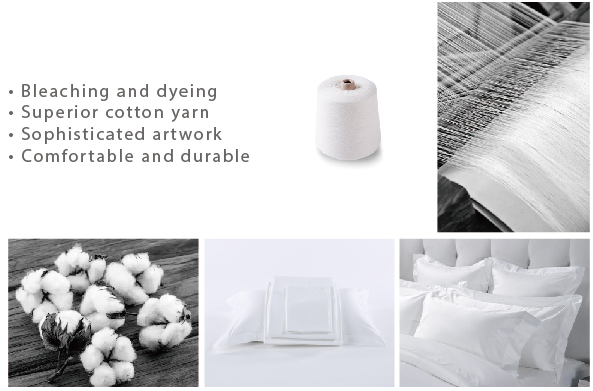 Bedding classification
1. Covers: including duvet covers, bedspreads, and sheets.
2. Pillows: initially can be divided into pillowcases, pillowcases, pillowcases are divided into short pillowcases, long pillowcases, square pillowcases, etc., pillowcases are divided into four-hole fiber pillows, square pillows, kapok pillows, magnetic pillows, latex pillows , Chrysanthemum pillow, buckwheat pillow, cassia pillow and so on.
3. Futons: seven-hole quilt, four-hole quilt, air-conditioning quilt, protective cushion.
4. Kit: four-piece, five-piece, six-piece, seven-piece.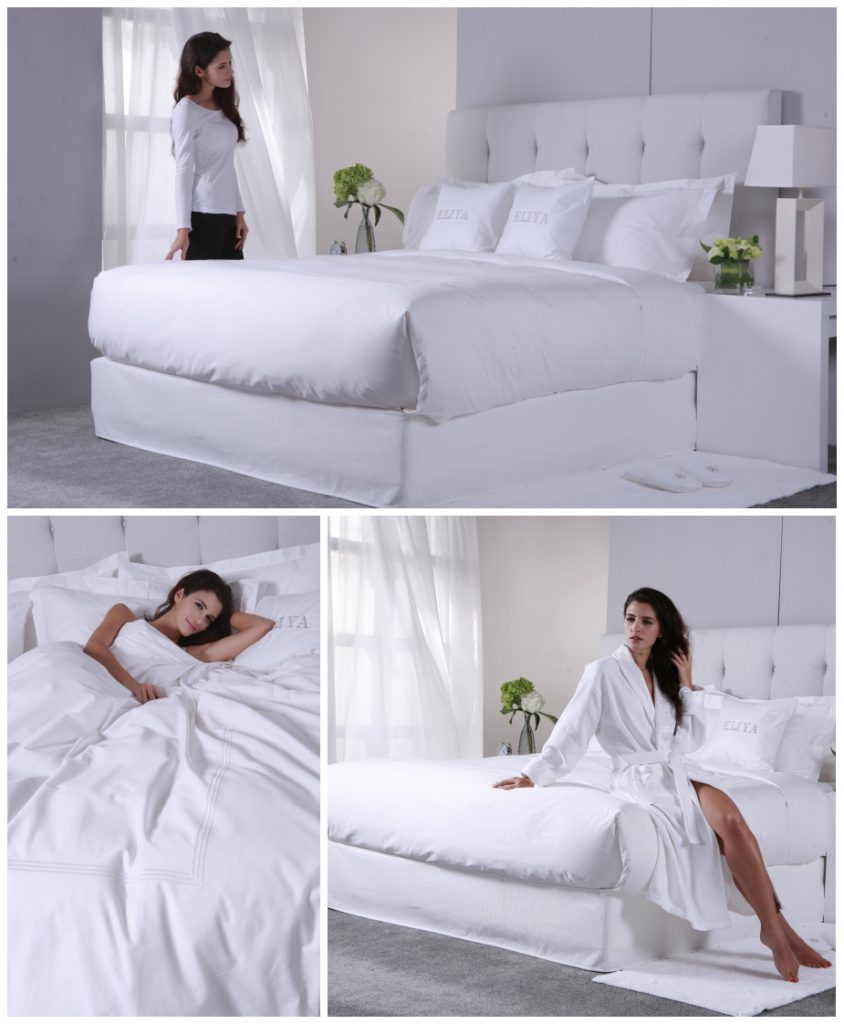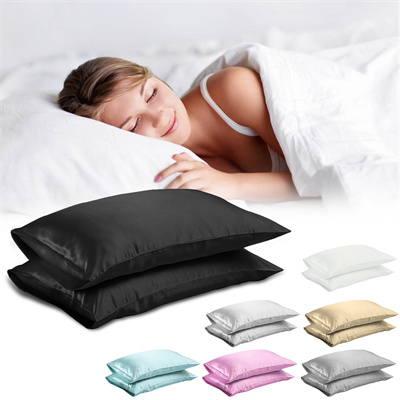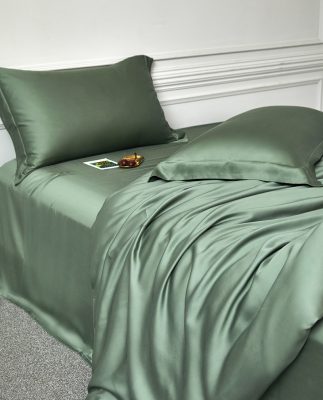 As a professional bed manufacturer, we can provide you OEM & ODM service. All kinds of bed and bedding can be customized as clients' requirement.